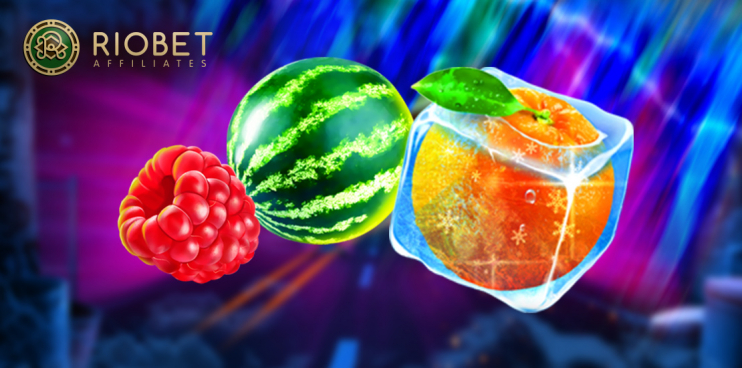 New free spins bonus and new promotions
05 Aug, 2021
Dear affiliates,
We've added an abundance and extravaganza of brand new promos, check out the Affiliate Featured Media to see them all and pick the design you want.
The update is timed to coincide with new registration free spins. Your new players are now getting 15 free spins in Story of Hercules EE.
The link to the Joker landing page has been replaced with the new Mega Free Spins landing page.
Latest NEWS