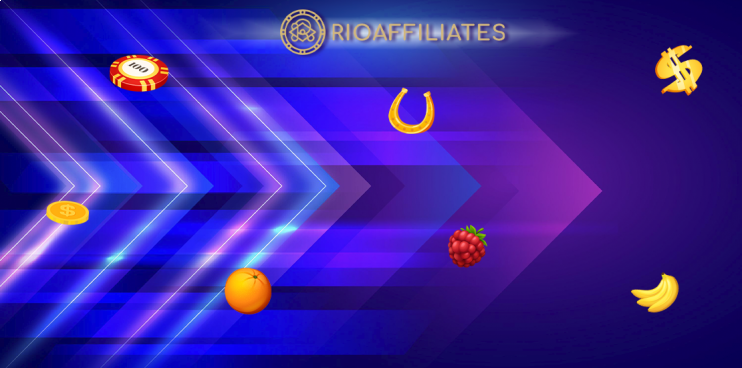 Updated player's statistics in Riobet Casino
02 Apr, 2023
We would like to tell you about how we dramatically improved the player's statistics at Riobet casino. We have been working on it for several months and decided to summarize what has been done:

✔️ In the account you can see statistics on winnings for all time, month, week, day.
✔️ For each individual game, you can see: the maximum win and the multiplier received by players for the all time from the moment the game was added to the site.
✔️ Statistical volatility of slots is from 1 to 10. We calculate it ourselves using a single formula for all providers, so it can be used to more accurately estimate the expected frequency and size of winnings.
✔️ Achievements section: open statistics for each player in his profile: maximum multipliers, number of bets.
✔️ Winnings Feed: Shows the bets and winnings of any player on the site in real time.
✔️ General Winnings Feed in the "Now winning" section - the biggest multipliers and winnings for all players in real time.

Feel free to update Riobet casino reviews on your websites by adding this valuable information!

Latest NEWS