Вход
Войти в учетную запись
Регистрация
Создать учетную запись
Забыли Пароль
Забыли пароль?

Войти в учетную запись
Создать учетную запись
Забыли пароль?
У вас уже есть учетная запись?
Вход
Новости
ПОСЛЕДНИЕ НОВОСТИ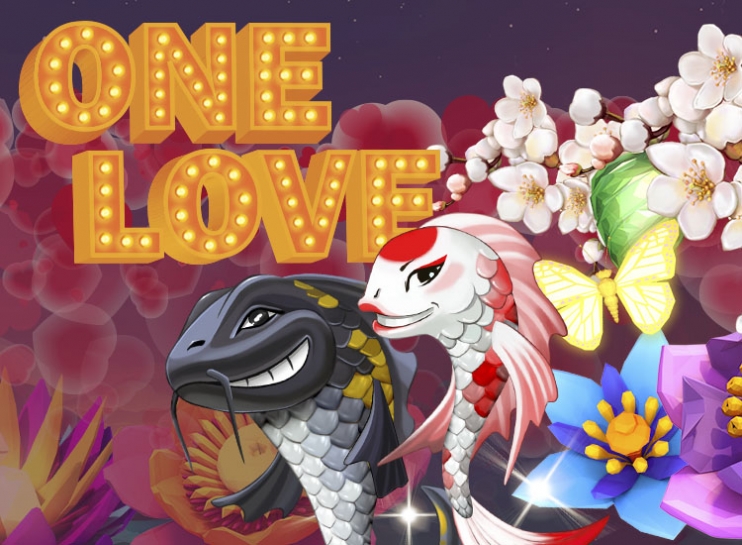 LADY OF MERCY
27 Mar, 2018
Daily bonus for everyone 5-11 March 2018! Get deposit bonuses and collect Cherchez la femme Tournament tickets. Bonus 25USD/25EUR/1500RUB/750UAH/2mBTC, wager 40x. This is a reload bonus. You can claim it every 24 hours. 6 extra tickets for everyone.
1) Make a deposit from 50USD / 50EUR / 2mBTC. (The bonus is available if you already have this or bigger amount on your balance)
2) Open "My Bonuses" and activate the promocode EXTRA25
3) Activate the bonus €25 with x40 wager.
4) After 100% completing of wagering requirements you will see the bonus "Ticket 1" in My Bonuses.
Attention! This is a reload promocode and bonus. You can use it once daily until 11/03/2018. It means you can get +6 Tournament tickets in total.
OPEN «Cherchez la Femme»
Последние новости